Dingdong Dantes on being a loyal Kapuso…
"This is home, this is where I grew up. Everyday I feel their love. I didnt say that i didnt feel the love when I go to other place, i feel their love too. But for me, I'm just really grateful."
Dingdong Dantes realize that he made a good decision not to enter politics too early. It is because his project with series and movies are left and right.
The 38 years old Kapuso actor stated, "Yes, the signs are very clear."
"Especially now that I came back one TV and movies, I think this really is my world. This is the job given to me. "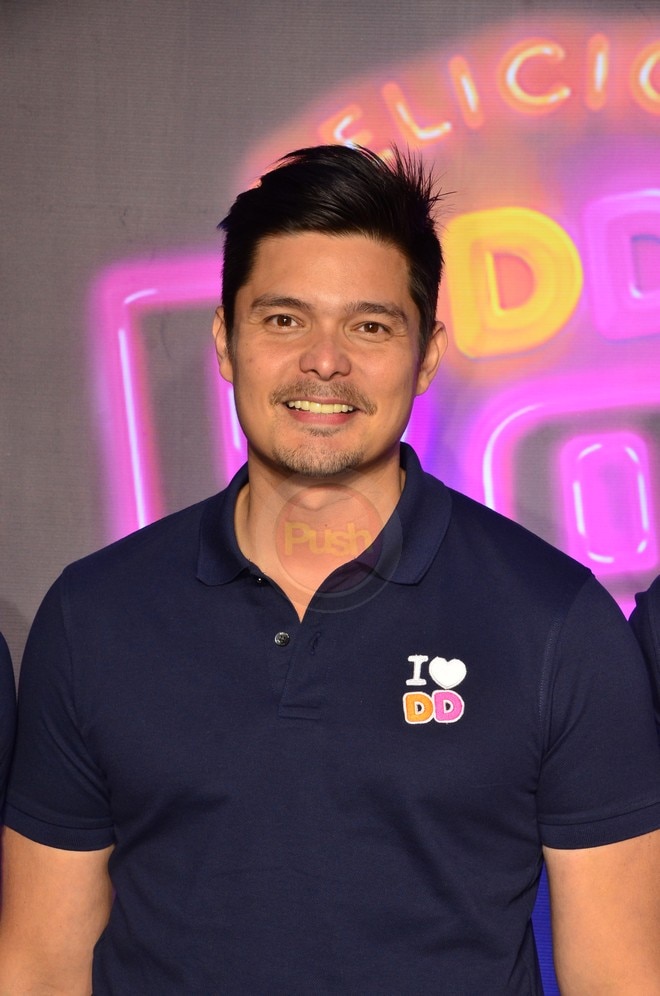 And I think, the best way to serve your country is to do good in your actions, which is my job to be an actor.
"To ensure that we always have a quality content to give to the viewers, because its a free television.
"We want to inspire the, educate them.
"And of course, its not only a work, the relationship that was build in this set, the friendship, the things you can do, it's so many."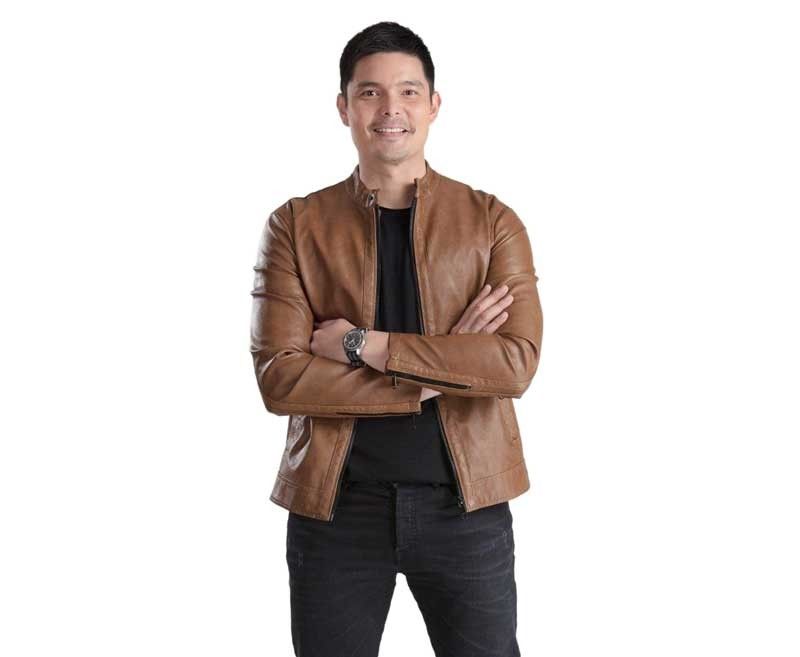 According to Dingdong, it's a whole different discussion if he still enter politics in the future.
"One at a time, that's it for now," he said while smiling.