Kapuso Primetime Queen Marian Rivera is indeed one of the most beautiful faces in the entertainment industry.
While on television, the Kapuso actress always makes sure that she  looks good on screen but sometimes giving herself a break from all the glamour in showbiz.
Undeniably, Marian looks even gorgeous even without her make up. She proves that simplicity is beauty.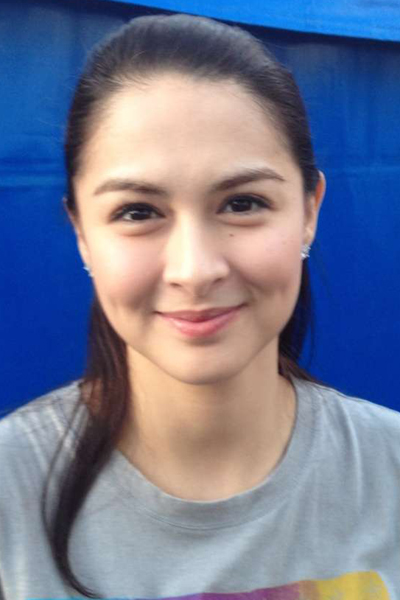 Marian also revealed that she cleanses and moisturizes her face before sleeping.
The Kapuso mom is also camera ready even if she just woke up!
Here are some comments about Marian:
"Marian Rivera has the confidence to go out without wearing any makeup. As a matter of fact, she looks even more beautiful without makeup. Many photographers for fashion magazines have raved about how smooth-sailing their pictorials are because Marian is such a pro and is just naturally gorgeous. Marian doesn't need photoshop to look flawless."
Indeed, in the Philippine entertainment, when you say flawless, Marian Rivera immediately comes to mind because she really is. She's very natural, in all aspects of beauty of face and body.