Because of the weather, dust or some foods many have asthma attacks today. On Saturday, Filipino MD experts will quench the cause and treatment of asthma. One that can relieve an estimated five million Filipinos asthmatic is a method called bronchial thermoplasty. How does this work?
Join sexy celebrity couple Roxanne Barcelo and Will Devaughn as they test their integrative wellness treatments. Accupuncture to relieve the body and make the skin look cool and radiant? That might be it. You can also try intravenous nutrient therapy and heavy metal detox to make your body more healthy.
Even moms who have a busy career, women can still be fit. One of the most effective ways to get stronger and be sexy … is weightlifting. How can you do that as a mom? We have tips for you.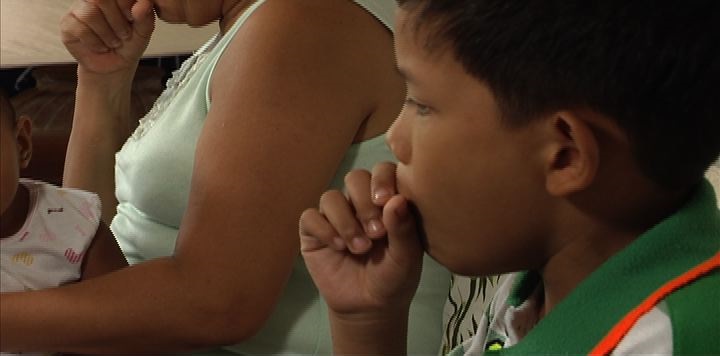 If you will eat pork, doctors and nutritionist recommend that lean meat is your safest bet. If you do not want those parts, there are alternatives that can be part of your diet. The dishes we feature on Saturday, look like a pork flavor but do not raise the cholesterol level in the body. Just imagine a pork, but not really!
For trustworthy information and health tips, we have Connie Sison, Doc Dave Ampil II, Dra. Jean Marquez, Dr. Raul "Dr. Q "Quillamor and Doc Oyie Balburias in the Tahanan ng mga Doktor ng Bayan.
Watch Pinoy MD on Saturday, 6 to 7 a.m. in GMA.
_____
Source: GMA 7