Marian Rivera's unica hija is now almost two years old. There are many speculations on whether she will enter showbiz just like her parents.
If it were up to Marian, she said she would want her daughter to finish school first. She understands that it might be inevitable for Zia to enter showbiz since she and her husband Dingdong are from the industry. But if at all possible, she wants her daughter to graduate first.
"If I could have it my way, I would love for her to get a college degree first. Education is important…a gift that should be treasured,"
Zia is growing up to be really talented and friendly. She seems to have gotten her friendliness from Dingdong but her sweetness from Marian.
Marian said whatever path Zia choses she will respect it.
"It's hard to predict what she would end up becoming later on in life. She will develop her own interests as she grows up," the 32-year-old actress pointed out. "My job as a parent is to support her."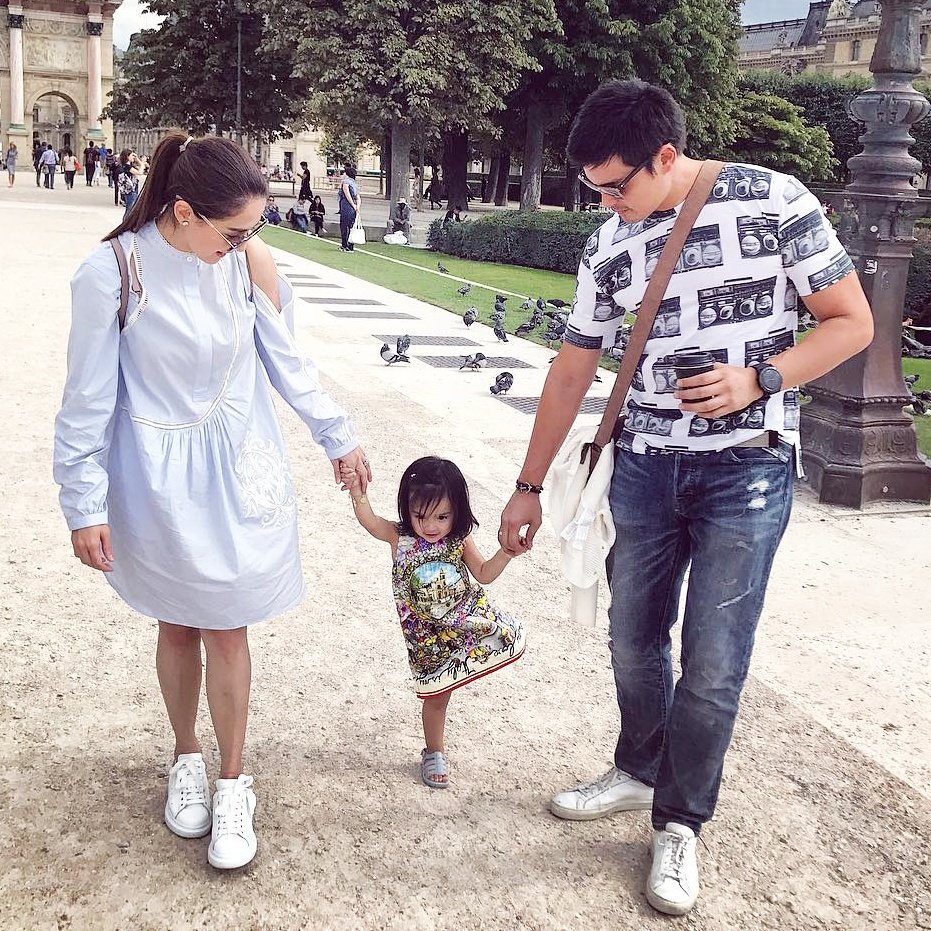 She also described Zia as very makulit. "She's very observant, sweet and makulit! And she's not afraid to mingle with other kids," she said of her first child.
The actress also said that being a mother is the best part of being a woman. She may not be a perfect mom but she does her best for her child. "Different women make different choices," she said. "But for me, being a mother is priceless."
Source: Inquirer