We all know how nice it feels to have a crush, right?
Seemingly in cloud 9, all kilig and giggly… you try to dress to impress, be your best self, etc.
But, our favorite Kapuso celebrities are not spared from the jitters of a happy crush.
Here are some of the "revealed" Kapuso crushes and how they met.
MIGUEL TANFELIX and his crush MARIAN RIVERA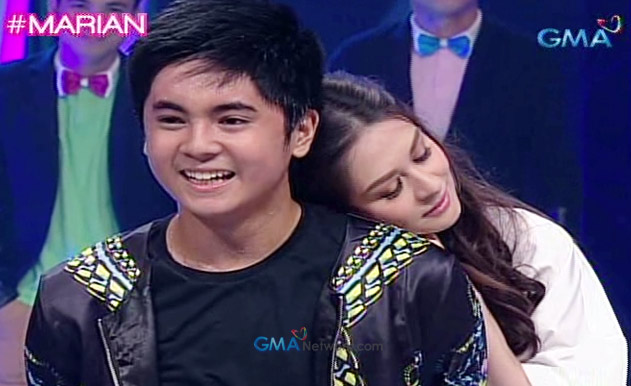 Miguel Tanfelix was lucky to have guested in one of Marian's show some time ago. Marian also admitted that he finds the young teen actor handsome.
RURU MADRID and his crush MAUREEN WROBLEWITZ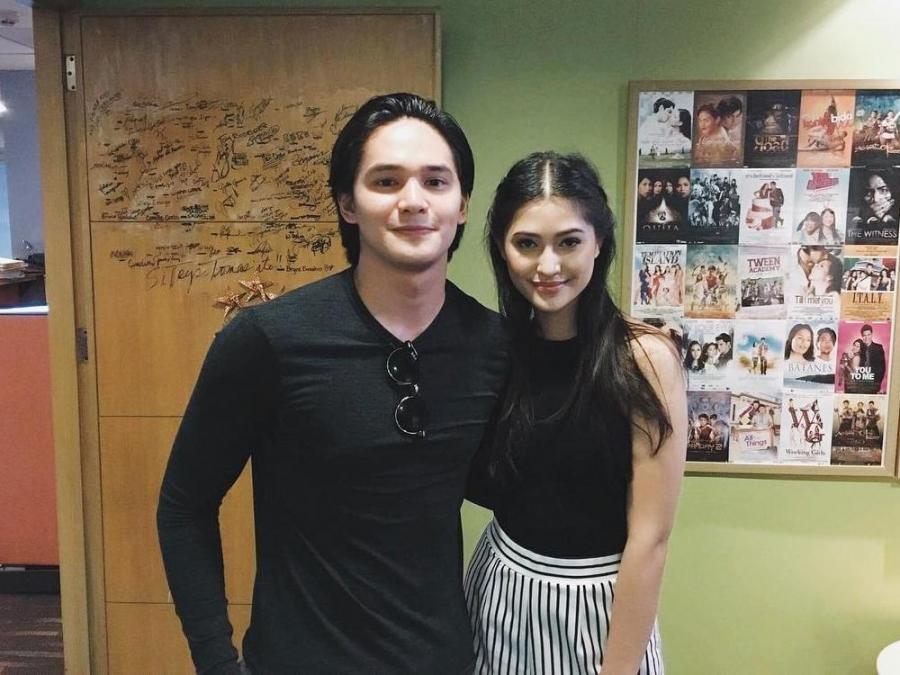 BAE-BY BASTE and his crush BIANCA UMALI
Bae-by Baste is growing up to be a ladies' man. He recently got kilig when he met his Kapuso crush Bianca Umali when she guested on Eat Bulaga.
MAXINE MEDINA and her crush BAE-BY BASTE
Well, it seems that Baste is really such a bae. Bb. Pilipinas Maxine Medina was all smiles when she finally was able to hug Baste.
TOM RODRIGUEZ and his crush ALICE DIXSON
The Kapuso actor was happy to have finally met his crush, the ever-flawless Alice Dixson, when they worked together in Marimar.
NIKKI CO and his crush BIANCA UMALI
The young Kapuso actor finally got a chance to snag a selfie with her ultimate crush Bianca Umali.
MIKEE QUINTOS and her crush KRISTOFFER MARTIN
Mikee recently admitted that she has a crush on Kapuso actor Kristoffer Martin. According to the actress, it's no secret. Even Kristoffer knows about it.
KATE VALDEZ and her crush GIL CUERVA
When Kate guested on "Road Trip", she revealed that she has a crush on Gil Cuerva.
Source: GMA Network