Marian Rivera is blessed with so many wonderful projects in the coming weeks and months. This is all possible, of course, because of her home network GMA 7.
Out of all the other projects laid out to her by the Kapuso network, she fell in love with the storyline of "Super Ma'am". She loved it because her role is a teacher.
She had always dreamt of being a teacher and she confessed that if she weren't an actress, she'd probably be a teacher.
She also loved that she has action scenes in Super Ma'am. Marian loves action scenes, as made obvious by her multiple heroine roles in the past including Darna, Amaya, Kung Fu Divas etc. She feels like an action star whenever she does action scenes.
The Kapuso Primetime Queen is still very much able to do fight scenes even when she has already given birth to a lovely princess, Zia.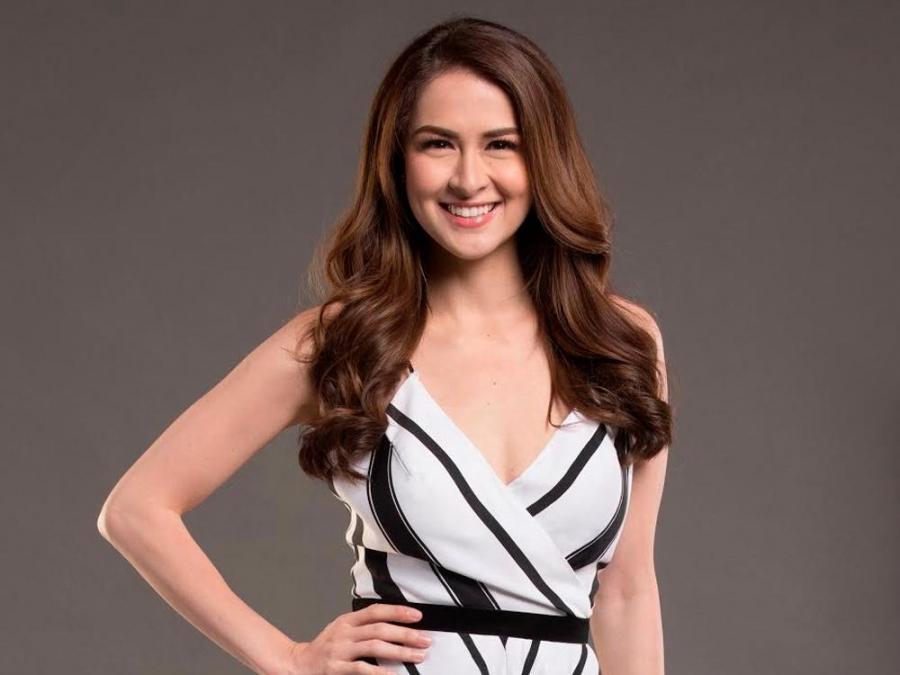 Zia is already turning two years old in November. And even though she seems to already be asking for a baby brother, Marian said she and Dingdong would not be able to focus on getting pregnant just yet.
They are both very busy with work. She's busy with Super Ma'am, which aired on Monday September 18. And her husband Dingdong Dantes is also equally busy with the book two of his action series Alyas: Robin Hood as well as filming other movies on the side.
The Kapuso Primetime Queen, she did not want to repeat what happened to "The Rich Man's Daughter" she was pregnant, so Rhian Ramos replaced her. She is embarrassed by GMA's management, so she will finish "Super Ma'am" before she's pregnant with her second baby.
Source: Tempo