In the recent anniversary episode of Tadhana, Marian shared that this show is what they offer to Filipinos in hopes to honor our unsung heroes, the OFWs.
Marian Rivera seem to have it all, tons of endorsements, blooming career, great family. But the Kapuso Primetime Queen shows no signs of slowing down. "I will continuously work for the future of my daughter," she said.
The Dantes flew to El Nido, Palawan, to spend celebrate Father's day and of course have some needed RnR with their cutiepie of a two-year-old daughter Maria Letizia.
Dingdong shared an appreciative post on Instagram. He mentioned that Palawan has a special spot in their hearts and now they are back with Zia.
Marian shared that Palawan is the place they both agreed to visit after their grand wedding four years ago. Marian and Dingdong also filmed a lot of scenes of their 2008 television drama Dyesebel in Palawan
Marian revealed, "We're always sweet with each other, whether we're inside or outside of the house. Especially if given a chance that we can take a vacation even for a short period only so that we can bond as a family."
Marian and Dingdong have been wanting to have another kid but as of the moment, they are still just trying.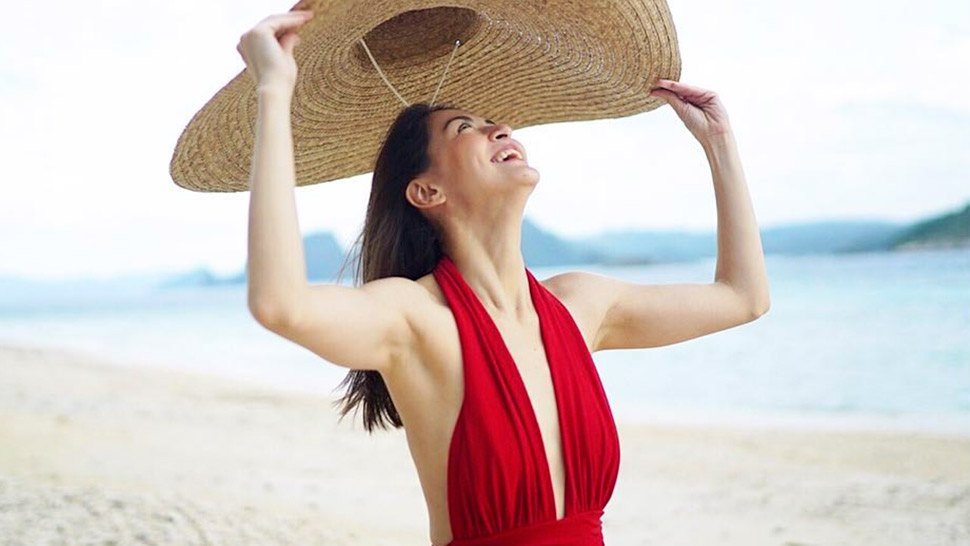 "I won't deny that we're trying since I said that Zia is now two years old; that (age) distance is good enough," she thought. "Zia is a blessing. I'm hoping there's more to come. I will feel the same happines if Zia would have siblings. So, we're hoping."
She shared that in the event she gets pregnant, she will really rest.
In the meantime, she had a successful anniversary episode for Tadhana wherein she played Jackie. An OFW mom who experienced so much difficulties abroad.