In a press conference, Kapuso Queen Marian Rivera was asked on her thoughts about her recent meeting with husband Dingdong Dantes' ex girlfriend Karylle.
Marian just laughed it off and shared that she and Karylle are absolutely okay and that they don't have problems. They never had.
The actress pleads for everyone to just get over the issue because it has been 11 years. They all have moved on from the issue and are all very happy in their own lives.
Marian also shared that she and husband Dingdong Dantes are very careful and very picky of what they allow their daughter Zia to watch. She believes that children these days are more observant and they tend to be more absorbent of the things happening around them.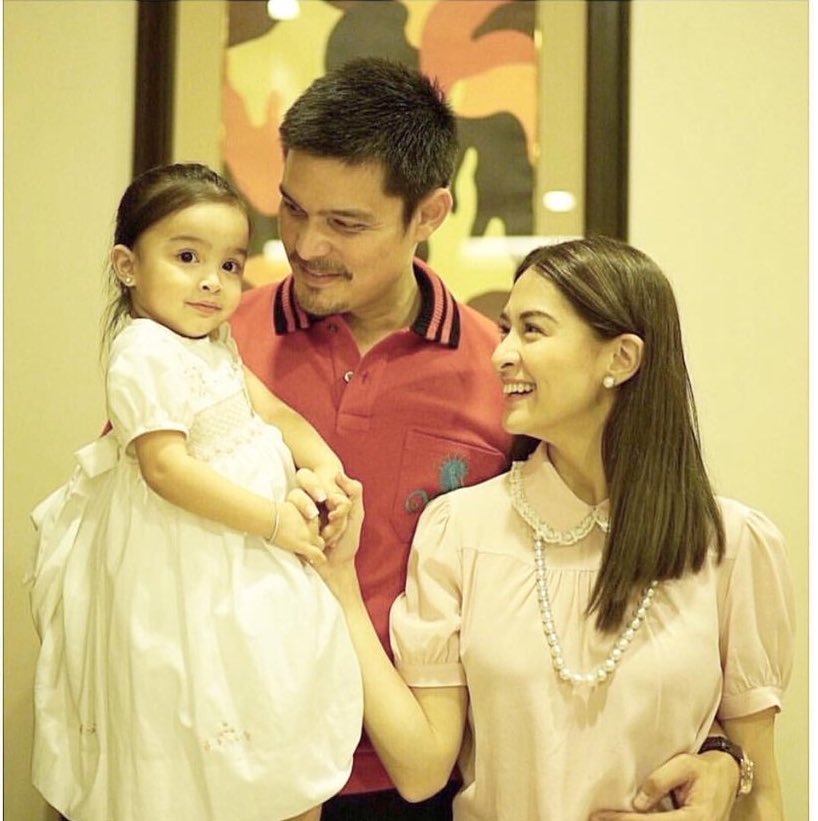 For TV viewing, Marian would only allow Zia to watch educational shows. Luckily, Zia doesn't enjoy watching TV as much as she enjoys playing with her toys.
According to Marian, she can see that Zia is creative and also very observant. She has also mentioned that she thinks Zia is very resilient to tests and challenges. Afterall, she takes after her mom. Marian is known to be fierce, straightforward and enduring.
We are sure that Zia will grow up to be similar.