Many have noticed that Marian has gotten her pre-partum body in just a few years time. She has recently caused fuzz on social media because of her bikini photos.
Marian's secret? Wokout, clean eating and a happy disposition.
Marian recently started doing crossfit with her husband Dingdong Dantes. These can be seen on many of their IG posts. The two have started working out at the AVANT GARDE crossfit under coach Antonio Sietereales.
"I am now active in crossfit. I do it almost everyday except Sundays because I have Sunday PinaSaya and it's early. I cant do a 4am. So, I do crossfit, I eat right and all. I just don't overdo it. I like it healthy and natural."
She clarified however, that she doesn't work out to be sexy. She works out because she wants to be healthy for her family.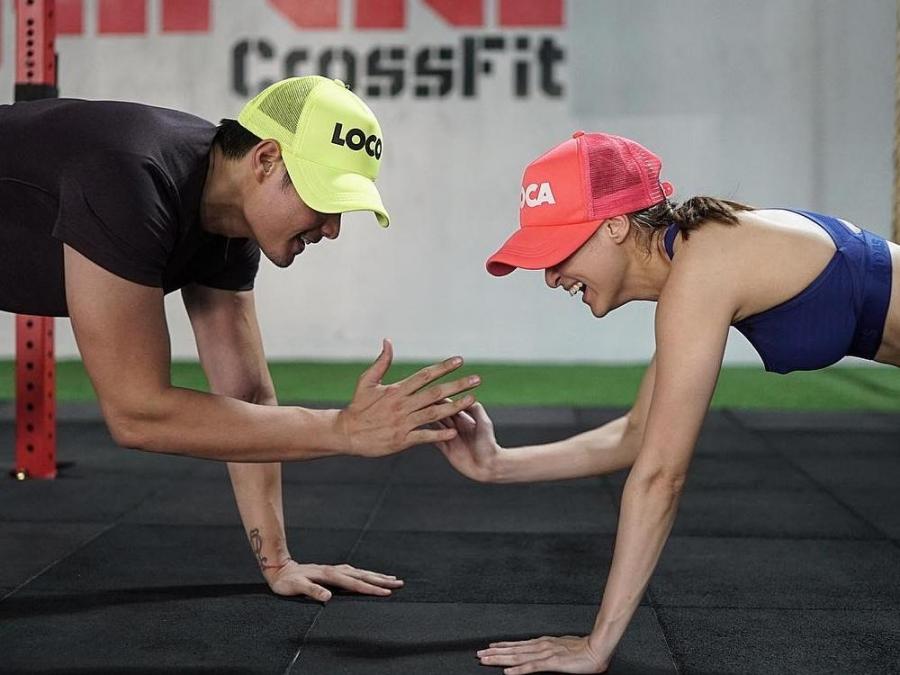 "Before I was really  not serious in exercising. I do it but I don't take it seriously. But now that I have Zia, I said I want to be healthy. I don't go to the gym to be sexy. I want to be healthy for Zia."
Because I want to have many kids. For me to do that, I know I need to be fit and able.
"Me and Dingdong, we want to be healthy. We have a lot of goals in life, one of which is to have another baby after Zia."
Marian shared that she wants to inspire women to also be fit even as mothers.