We all know that it's challenging to find a life partner. Here are some of our favorite celebrities with their soul mate, twin flame, yin to the yang, life partners.
They are our #relationshipgoals:
Marian and Dingdong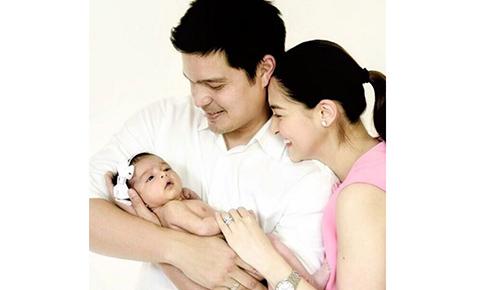 The Kapuso power couple proves love trumps all.
Chynna and Kean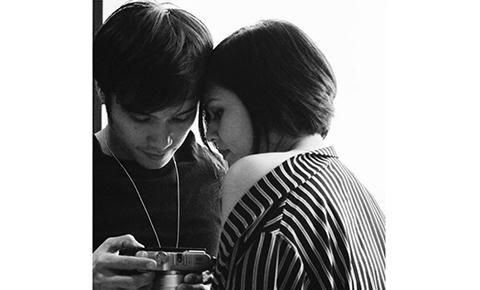 Despite negative news, Chynna and Kean stood strong.
 Arthur and Rochelle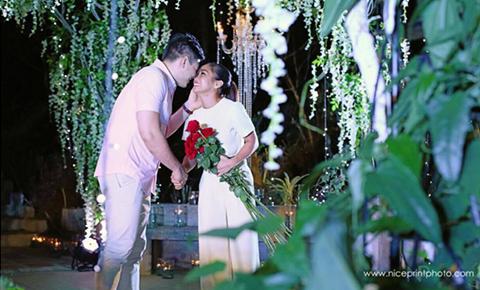 A long term relationship that finally leveled up in front of the altar.
Mariel and Robin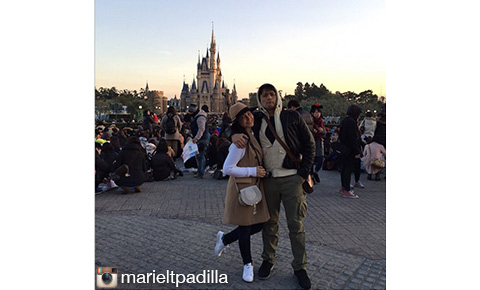 Despite age differences, Mariel and Robin are standing strong.
Aga and Charlene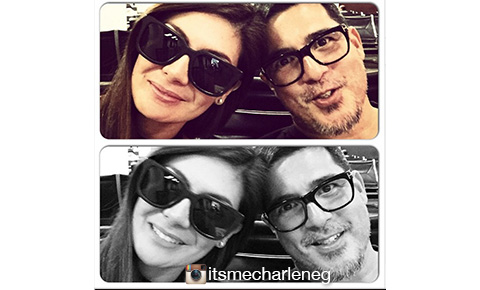 Aga and Charlene did not really become boyfriend-girlfriend. But they just found each other as the one.
Jolina and Mark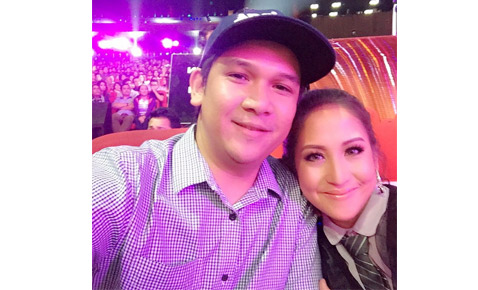 After a failed engagement, Jolina found her forever with Mark Escueta.
Zoren and Carmina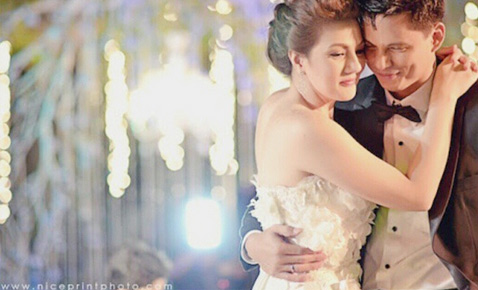 Who would forget Zoren and Carmina's grand ambush wedding?
Juday and Ryan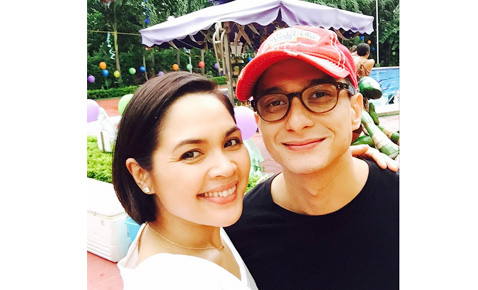 Juday and Ryan met on Krystala and lived happily ever after.
Jericho and Kim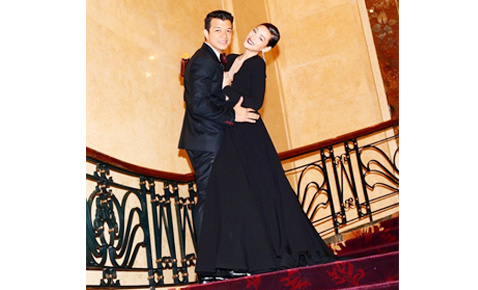 After several relationships, Jericho finally chose the quiet path with Kim Cam Jones.
Cheska and Doug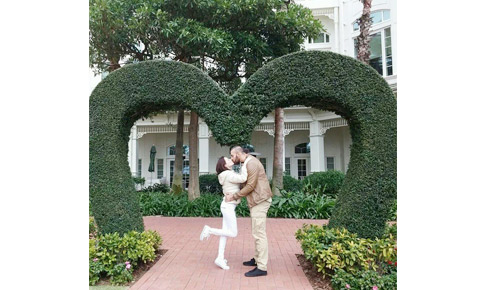 Cheska and Doug gave birth to the wonderful #TeamKramer.
_____
Source: GMA Network